Hi all hope you're having a good week! Its been a crazy week as we're nearing the end of the school term. I'm so happy to be heading into those lovely summer nights as its my favourite time of the year. I love dogs and I think I have probably mentioned this before. Today I have decided to do an A-Z post on dogs which I'm quite excited for! Here we go:
A. Airedale Terrier
B. Border Collie
C. Cocker Spaniel
D. Dalmatian
E. English Pointer
F. French Bulldog
G. Goldendoodle
H. Havanese
I. Irish Wolfhound
J. Jack Russell Terrier
K. Kerry Blue Terrier
L. Labradoodle
M. Maltese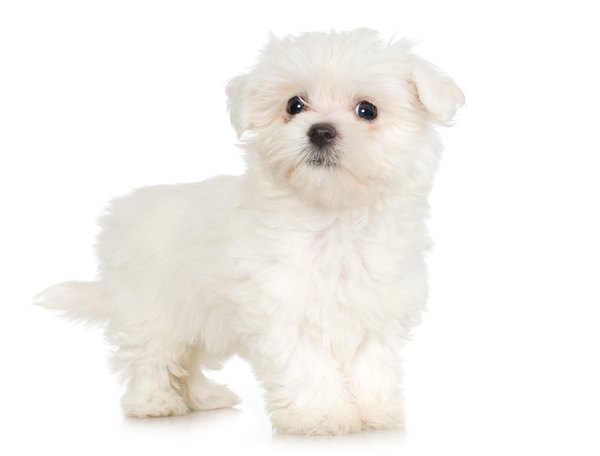 N. Norfolk Terrier
O. Old English Sheepdog
P. Pug
Q. Queen Elizabeth Pocket Beagle
R. Rottweiler
S. Schnauzer
T. Toy Fox Terrier
U. Utonagan
V. Vizsla
W. Whippet
X. Xoloitzcuintli
Y. Yorkshire Terrier
Z. Zuchon
Hope you enjoyed this post tell me your favourite breed in the comments below!
Love FLP xxxxxx