Hi all, sorry for the disappearing act I pulled on you all, I should probably work on a better schedule, so I say I'm going to try and post 2-3 times a week! Does that sound good? Well I'm sure you can guess what todays post is about! I really like this idea as it shows you a bit more about me without going into too much detail as I am anonymous!
*all pictures curtousy of google
1. Favourite Animal
2. Favourite Food
3. Favourite Place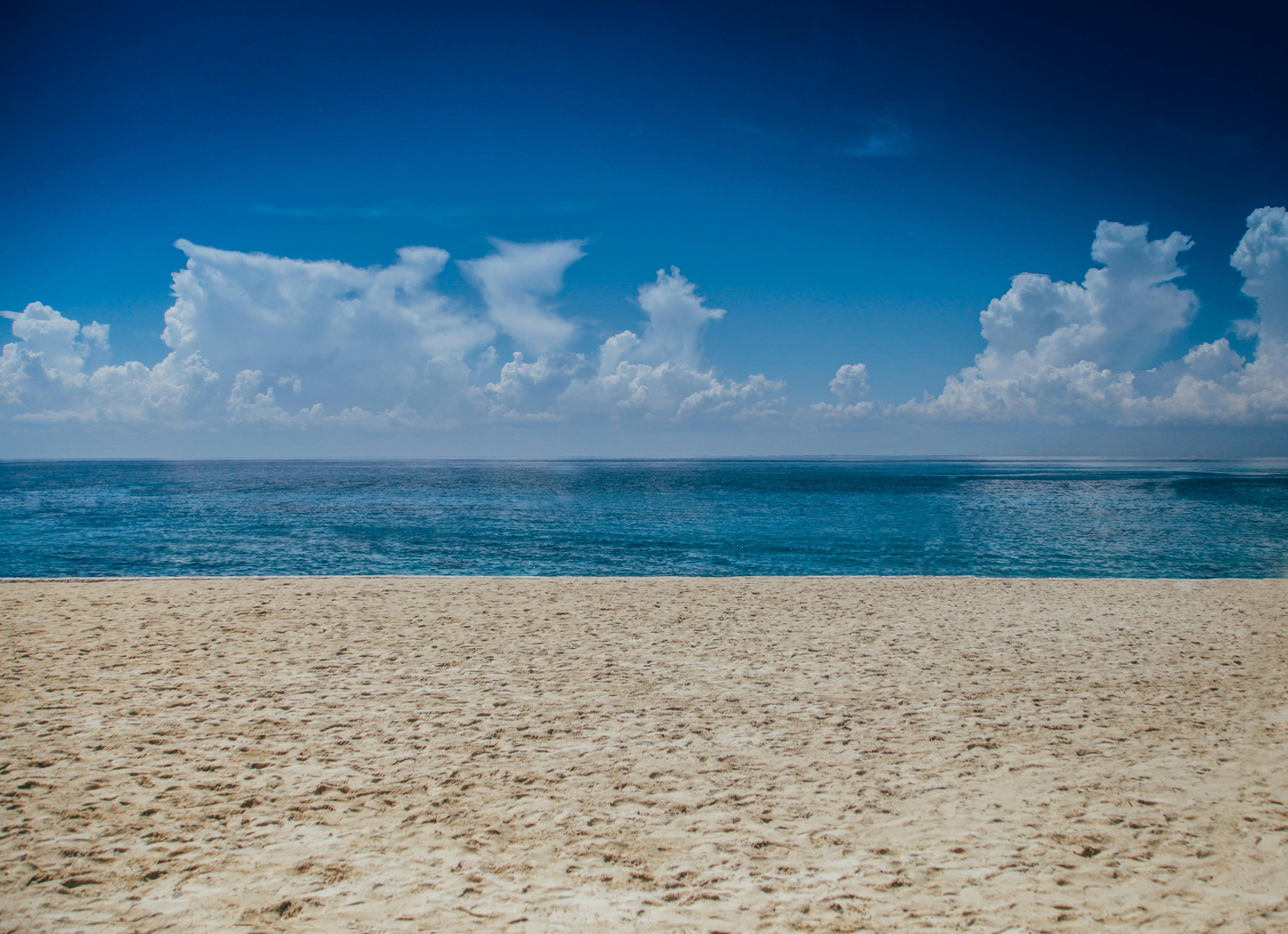 4. Reading with a cup of tea
5. Favourite Show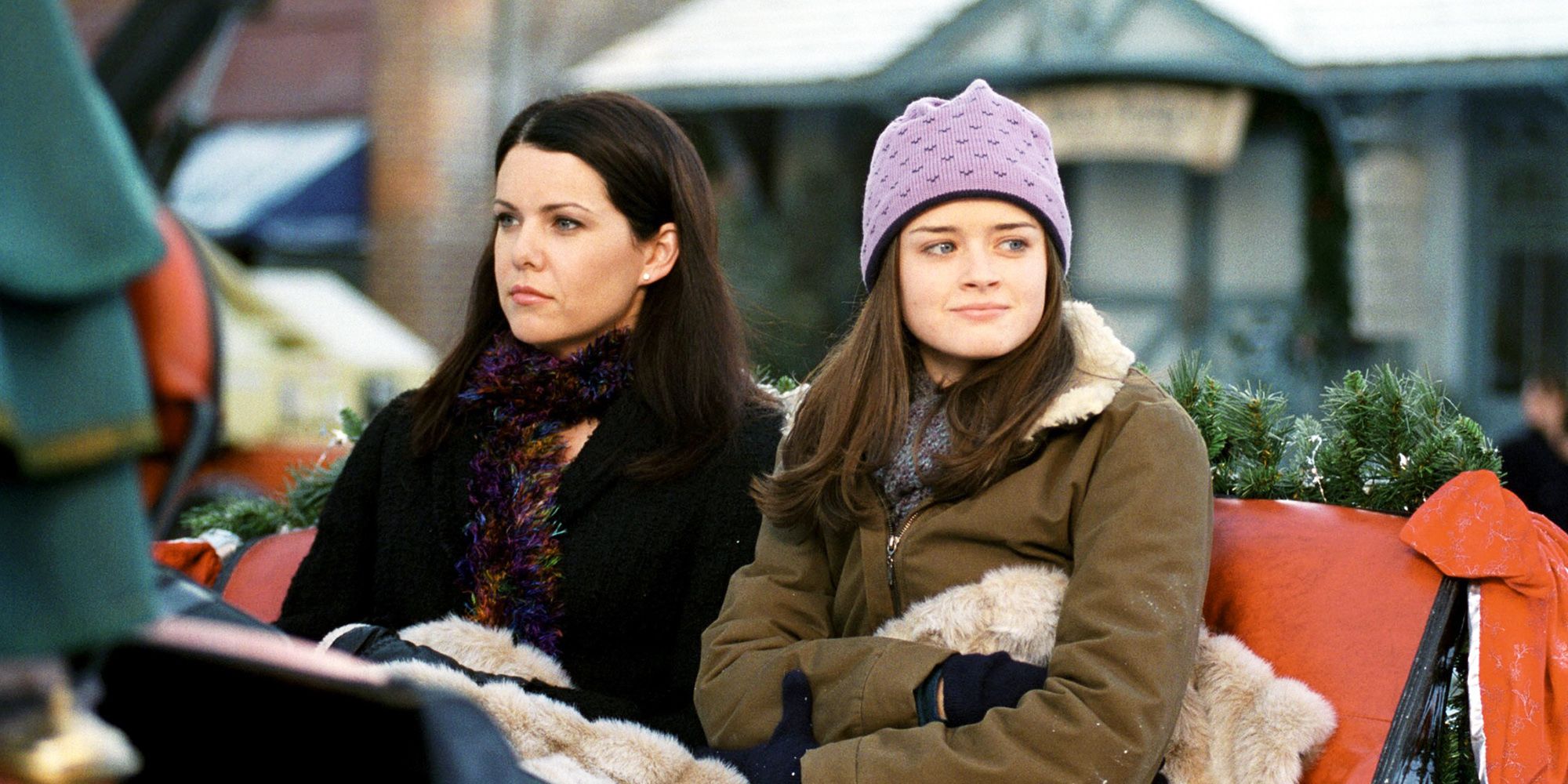 6. Favourite Apps
7. Oversized Hoodie
8. Personality
9. Best Friends at the beach (that's not actually me and my bff XD)
10. Fairy Lights and Polaroids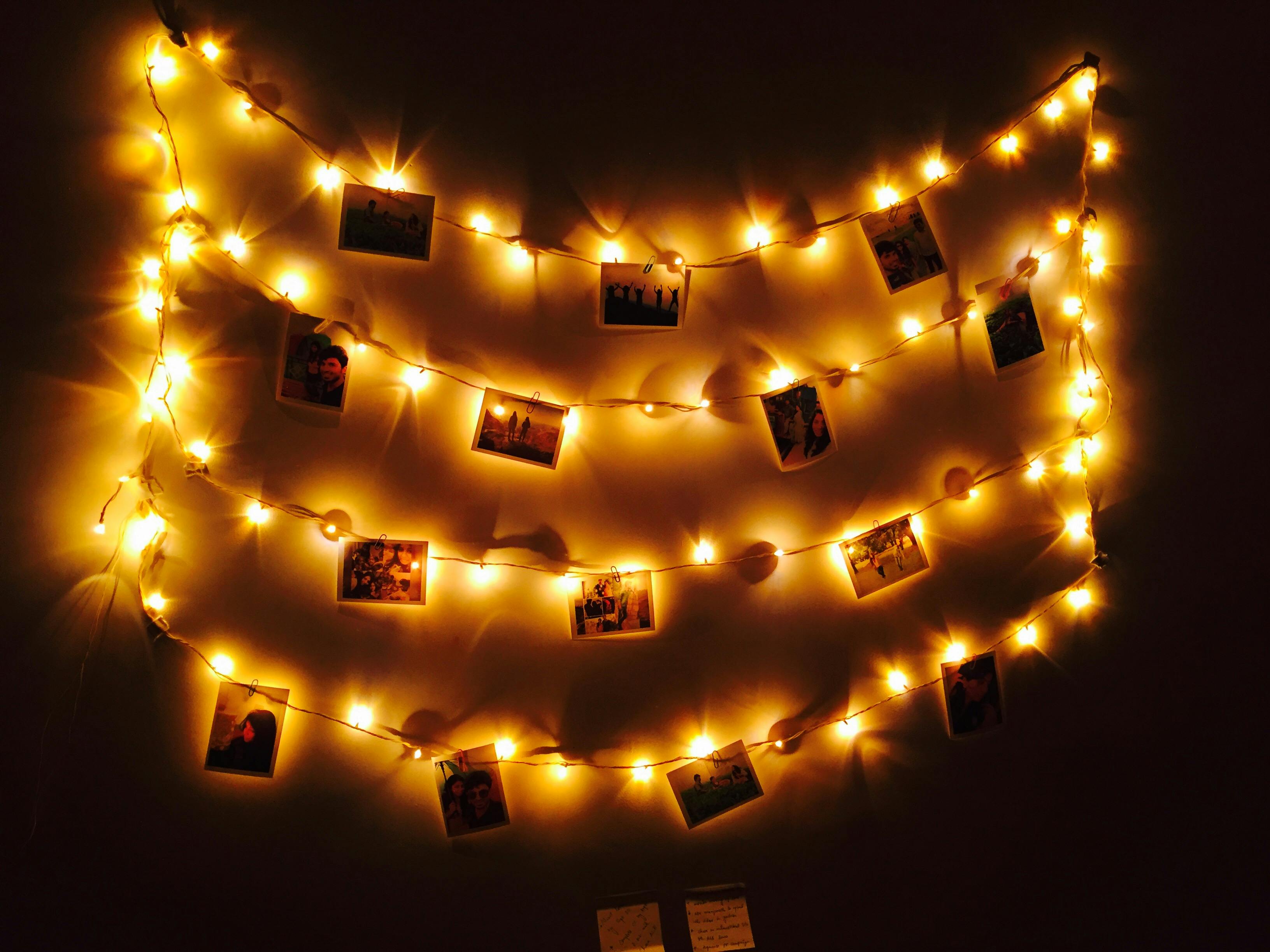 Really enjoyed this post! It was so fun to do! Maybe we should turn it into a tag?? Tell me what you thought in the comments.
Love FLP xxxxxx